---
draws stuff,things even. commissions closed atm but keep your eyes peeled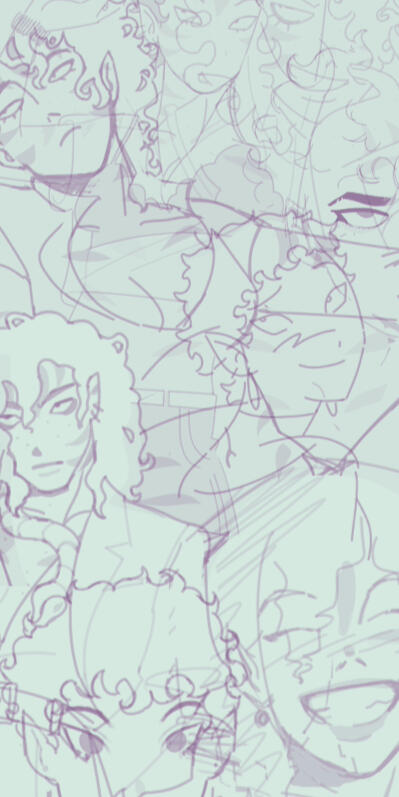 ---
portfolio
---
PREVIous work
cover art for unreleased rpg.
ASTRID & THE WITCH
solo game project
other illustration
my current projects!
---
Astrid & the Witch
turn-based comedy rpg
dec 2019-oct 2020 (Finished!)
---
Mauveine
comic & multi-media passion project
2012-still in development (on hiatus)
COMMISSION STATUS: [CLOSED]
TERMS OF SERVICE
Payment upfront is required. All payment is done through paypal. Please provide your paypal email when contacting me.

Please provide reference images. Examples: Character sheets,sketches of the pose you want (Stick figures are more helpful than you think!),specific clothing, specific locations, etc

I have multiple styles, and if youre looking for a specific one, please mention it (Linking to any of my previous work is helpful!)

Depending on the complexity of your commission it may take a few weeks for the art to be finished. (Especially with batch comms!) Please be paitent!

Please contact me through email! I don't check my notifications on twitter or instagram often so i might miss your message.
EMAIL: [email protected]
FOR LARGER PROJECTS - Email me! I'm looking to join a gamedev team or project that needs illustrators!
---
PRICES
HEADSHOTS ($20 ea.)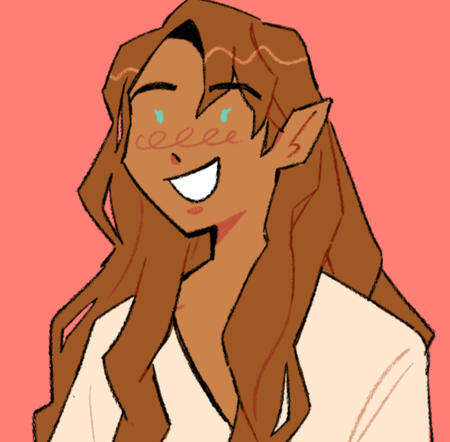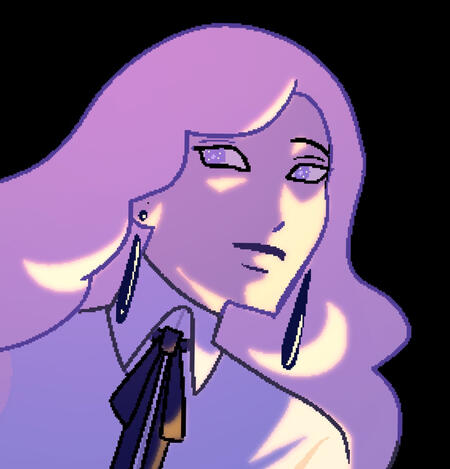 HALFBODY ($40 ea.)
FULLBODY ($50 ea.)
BACKGROUNDS ($60 ea.)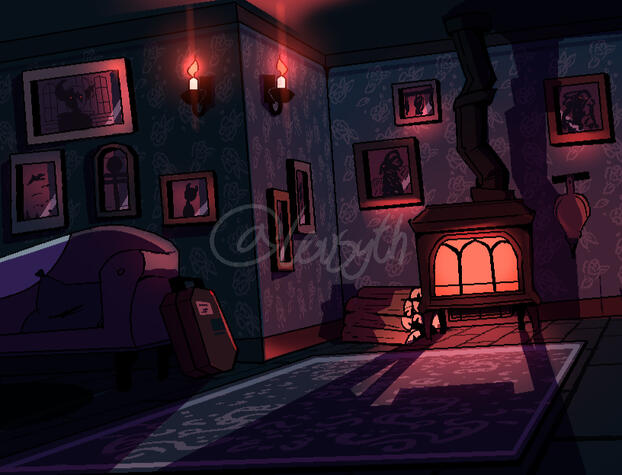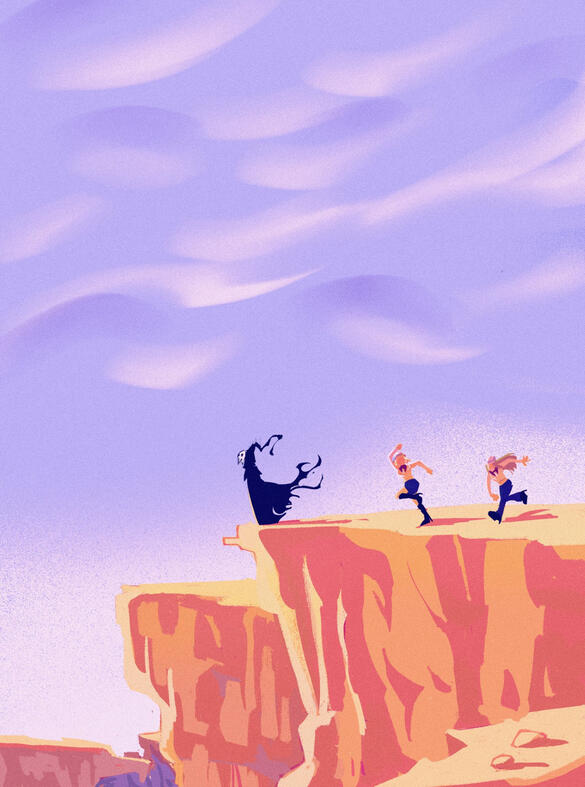 Small/chibi characters can be added for free. Fullbody characters can be added for 30$ each!
---